UPgrading the SKIlls of Linguistics and Language Students
The UPSKILLS project is an Erasmus+ strategic partnership for higher education that seeks to identify and tackle the gaps and mismatches in skills for linguistics and language students through the development of a new curriculum component and supporting materials to be embedded in existing programmes of study.
Opportunities
Technology giants such as Google, Amazon, and Facebook all work with language data and the demand for research skills in language-related domains is constantly growing. University curricula, however, are rarely oriented towards the digital skills needed in research and industry jobs. As a result, students tend to be poorly prepared for research or industry careers.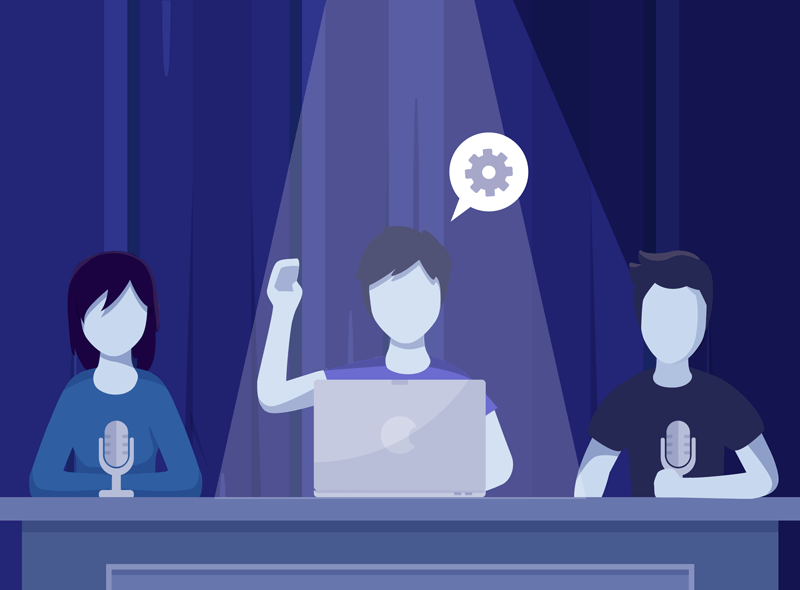 Workplan
To meet this challenge, we are producing four intellectual outputs:
A multifaceted needs analysis providing a detailed professional profile description for language data scientists.
A synthesis of best practices and guidelines for research-based teaching.
A set of dedicated curricula, which aggregate existing educational resources and new materials.
A set of educational games, repurposed to fit our curricula contents.
The delivery of each intellectual output is to be complemented with a dedicated multiplier event, while we are additionally organising two train-the-trainers events and a summer school to take place in July 2023.
Impact
The project is expected to result in a new profile of graduates in language-related disciplines, who will fit well in contemporary professional environments, both in industry and academia. In this regard, its impact goes beyond the members of the UPSKILLS consortium. Our ultimate aim is to lead to better job prospects for students in language-related disciplines and beyond, a smoother transition to the world of work, and a better work force for industry and research.