Learn by playing?
Upskilling linguistics and languages HE students with the aid of educational games
The fourth UPSKILLS multiplier event – 30 May 2023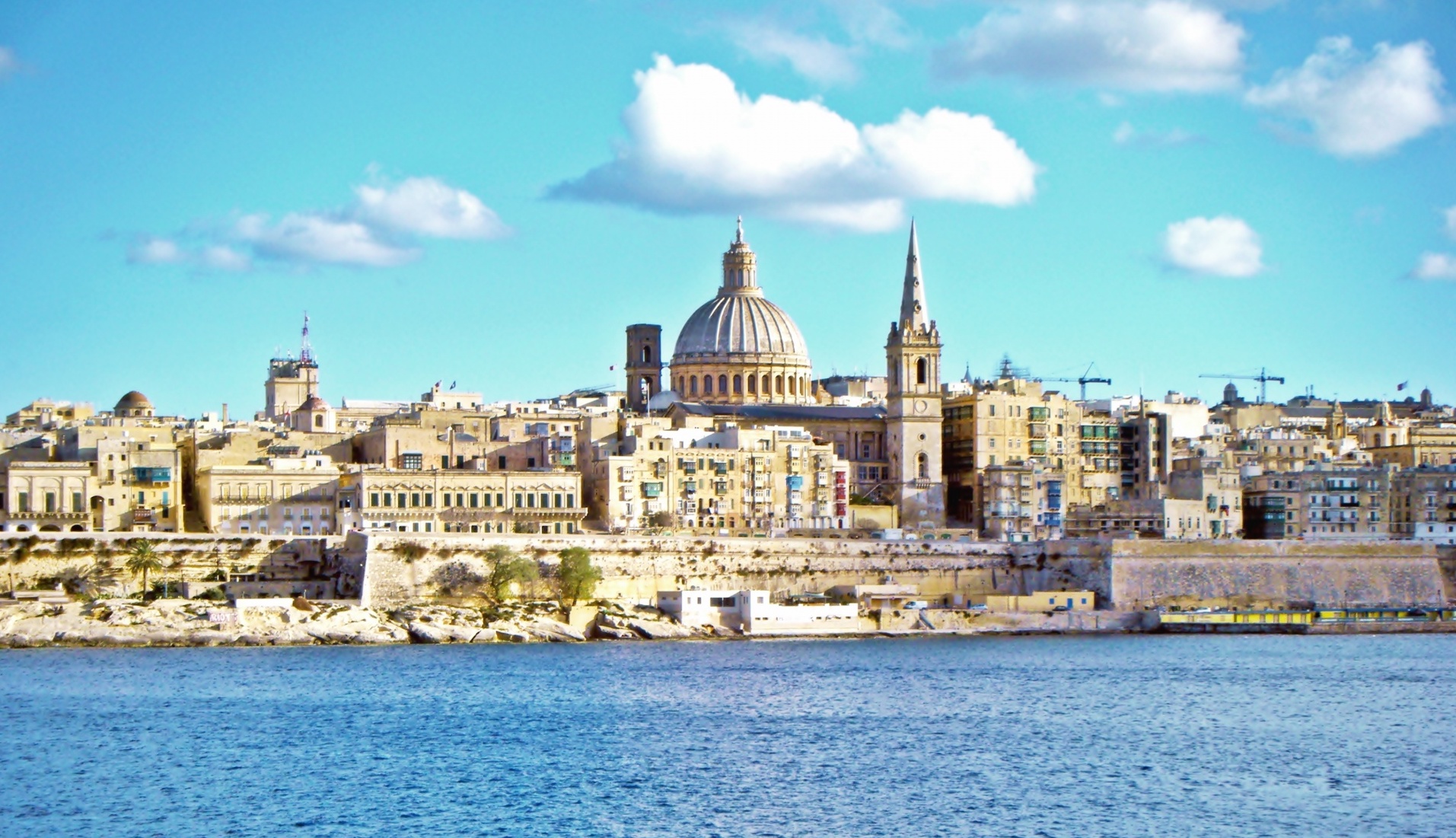 WHAT
In this one-day multiplier event we present the 4th intellectual output of the UPSKILLS project, which focuses on the creation and implementation of educational games in tertiary education linguistics and language-related courses.
The first part of the programme will introduce the audience to the UPSKILLS project, and more specifically its initial needs analysis, its guidelines and best practices for research-based teaching and the learning materials that the consortium partners propose, whereas the second part will zoom in on the use of games within its remit. 
FOR WHOM
The event mainly targets educators, lecturers and curriculum designers, but students and other stakeholders interested in educational games and/or languages and linguistics are more than welcome to join. 
WHY
The aim of the UPSKILLS project is to identify and tackle the gaps in digital and research skills in existing higher education programmes of study and develop supporting teaching and learning materials, with the ultimate goal of better preparing linguistics and language students for today's jobs in the language industry.
WHEN
The event will take place on Tuesday, 30th of May 2023, between 9:30am and 3:45pm.
WHERE
The event will take place at the Valletta campus of the University of Malta.  Online participation on Zoom is possible as well.  
WHO
The event is organised by the Institute of Linguistics and Language Technology at the University of Malta, with technical support from CLARIN ERIC. 
Contact person at the University of Malta: Michela Vella (michela.vella.17@um.edu.mt)
REGISTRATION
This event will be hybrid, supporting both on-site and online attendance. Registration is FREE and will close on the 25th of May.
Participants who register to join the event virtually will receive the Zoom meeting link and instructions to join a few days before the event.
PROGRAMME
All times are CEST (UTC+2)
REGISTRATION IS NOW CLOSED